Southwest Meets Craftsman…
and they're Good together!
A Happy Hybrid
This project was born out of an appreciation for some of our existing work, but the inspiration came from all directions. The client was poised to commit to a design so I pulled together the various ideas and sketched a preliminary drawing, tight enough to show the project was going in the direction they envisioned. Now we needed a technical drawing to build from and the plan was set in motion.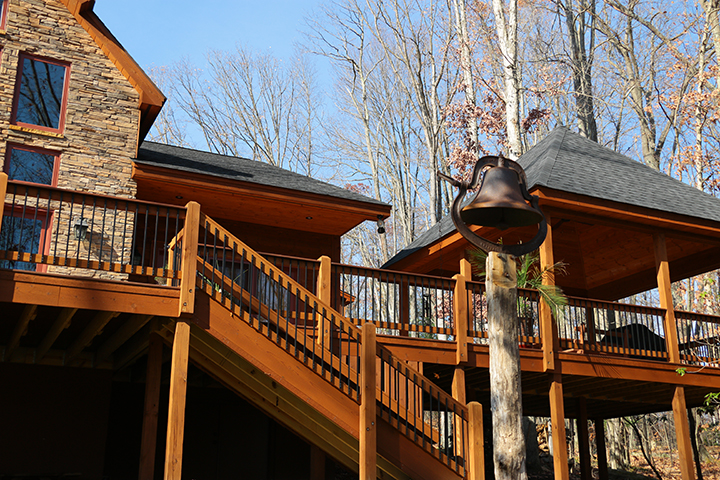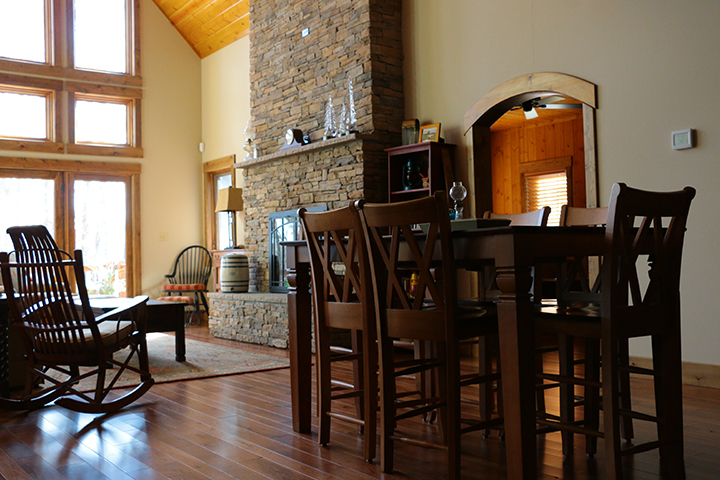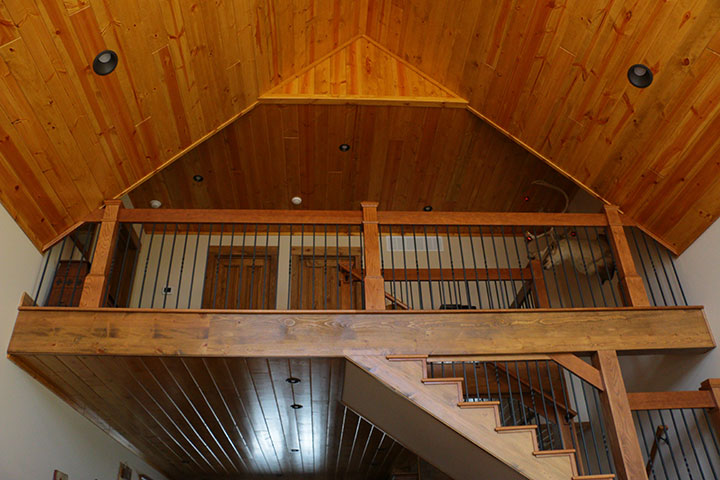 The client went to Doug Stork of DCL Design to continue the design process and finalize all the details of the structure. To start construction, an existing 30-year-old cottage on the property was raised and building began.
A Stairway From Heaven